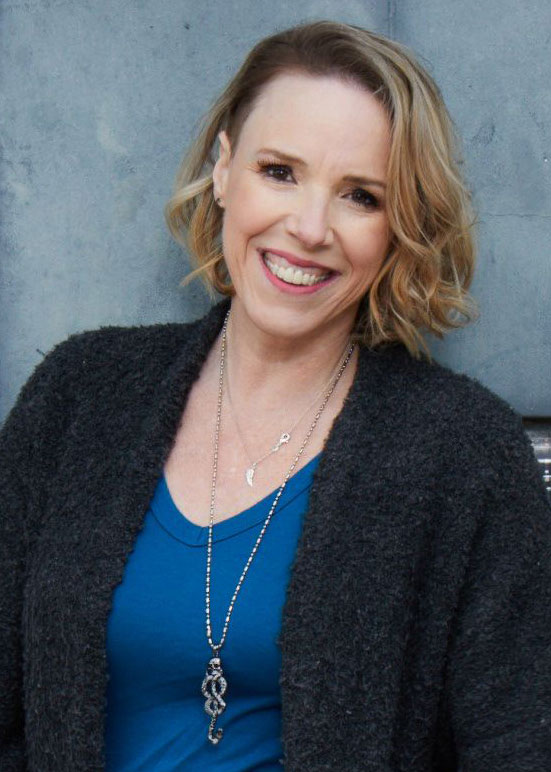 Elicia Hyder
Elicia Hyder is the bestselling author of urban fantasy, paranormal, women's fiction, and romance. No matter the genre, you can expect her books to be an easy read that will make you laugh, cheer, and swoon. With nearly a million copies sold, her books have been optioned for TV and film.
Her book series include The Soul Summoner, Saphera Nyx, The Music City Rollers, and the Journey Durant stories.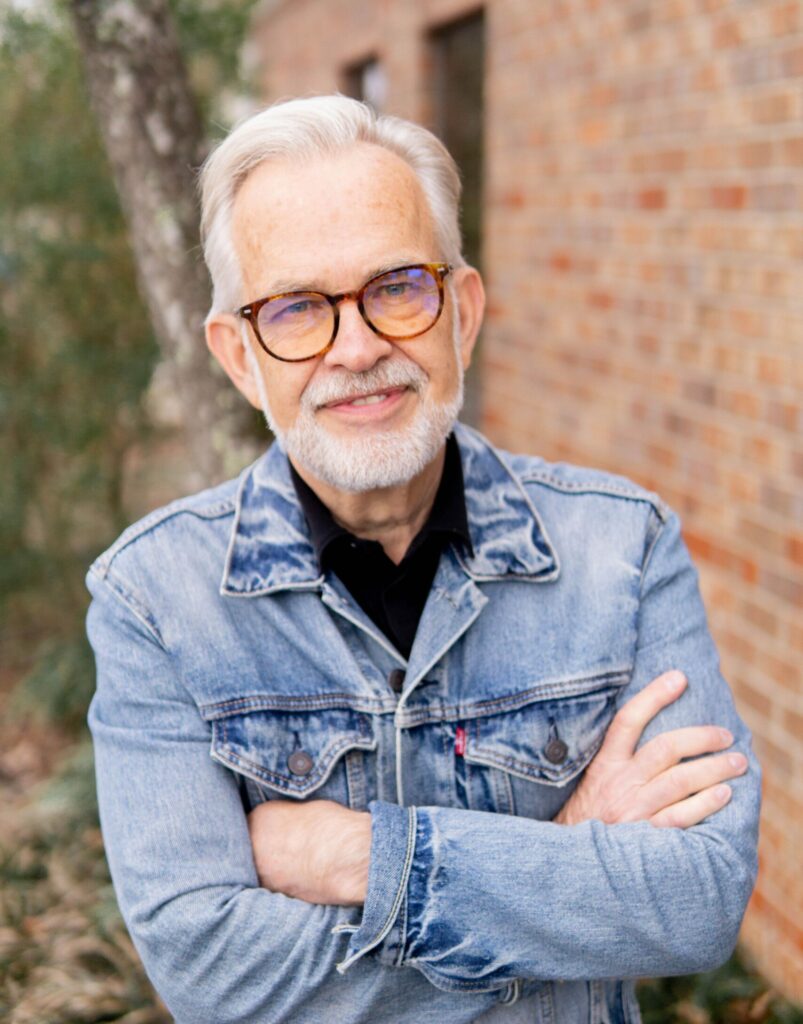 Dan Scott
Dan Scott has a Masters in Humanities from California State, a Masters in Psychology from Ottawa University, and a Doctor of Ministry from Lipscomb University. He is the author of several books, including the critically acclaimed The Emerging American Church and has pastored two Evangelical megachurches. He is an ordained Anglican priest and now works part time as a spiritual director for a mental health facility in Murfreesboro, Tennessee.